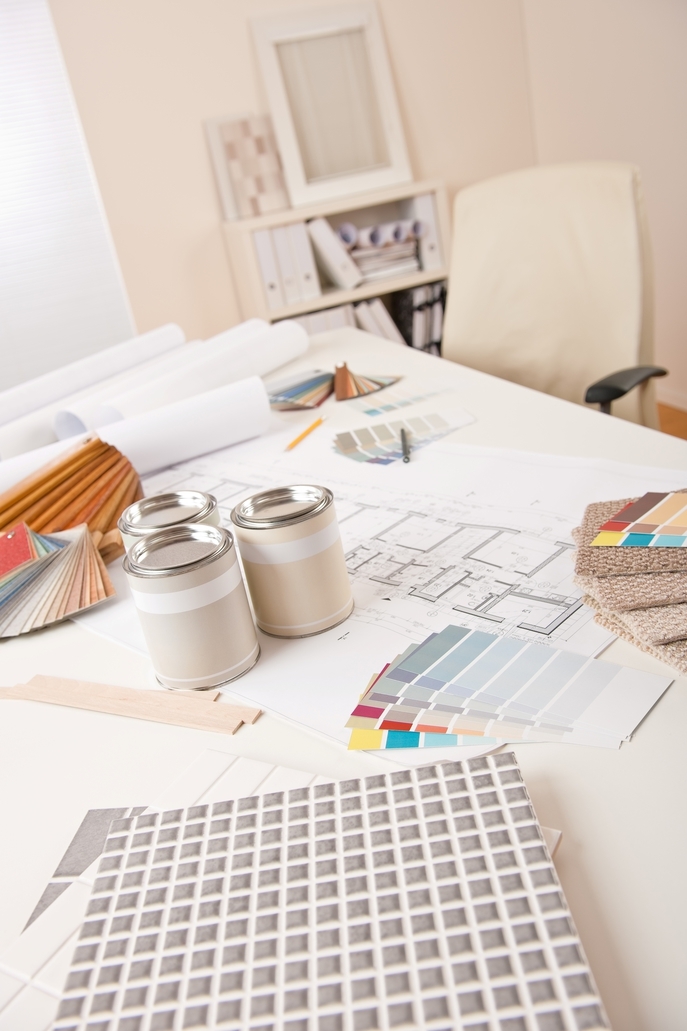 Our Success
Through our workshops and consultancy support, we work with businesses across a number of sectors on making their workplaces somewhere where all people can thrive.
Global Butterflies' facilitators work with many Top 100 employers (according to Stonewall's Workplace Equality Index), including supporting 3 out of the 7 corporate firms in the top 20 trans employers list.
We work with businesses to tailor each workshop and presentation to suit their needs, and offer consultancy support – such as policy writing and one-to-one sessions where requested.
Our aim is to help businesses create a diverse and inclusive culture where every single person can excel at their career.  Global Butterflies will work with you to achieve this by not only helping you to support your trans and non-binary employees, but also to attract clients and customers from the trans and non-binary community.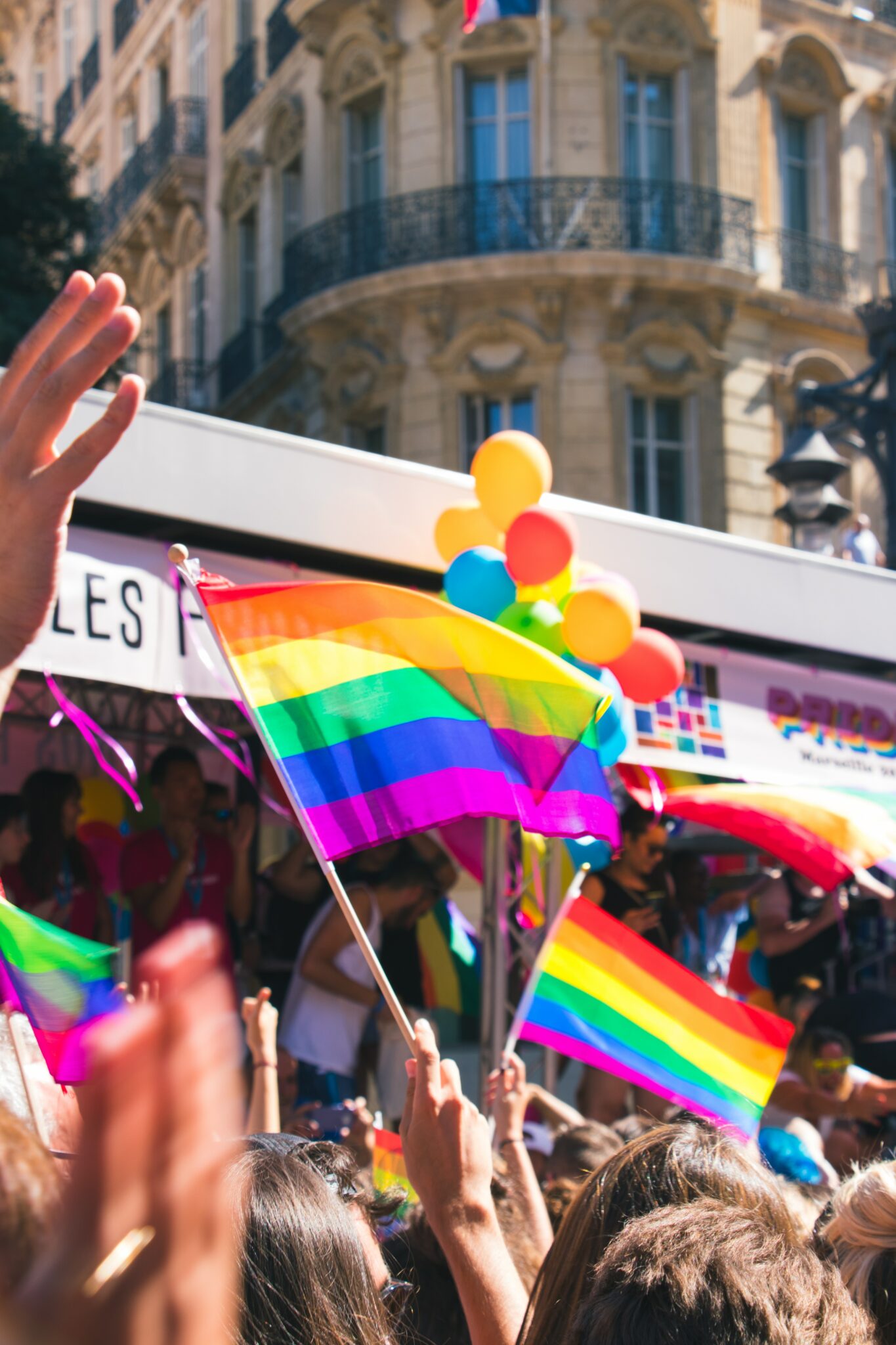 Workshops & Services
Global Butterflies' suite of workshops
are designed to have a high impact
on the employee experience.
Testimonials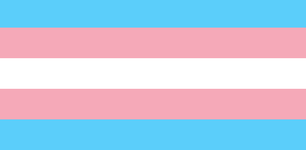 "The best people in the corporate space"
"The experience was positive from start to finish"
Insightful and knowledgeable"
"Fantastic source of knowledge on all aspects of gender identity"
​"The delivery style is polished, professional, relaxed and humorous"
"They are passionate about trans-inclusion, it's not about them, it's about the work, I love that"
"They made the trans space less scary to step into"
"The feedback we had from our attendees was excellent"
​​​
​"Some wonderful advice in regard to making our workplace trans-inclusive"
Some of our Brilliant Clients from around the world