The Global Butterflies Fund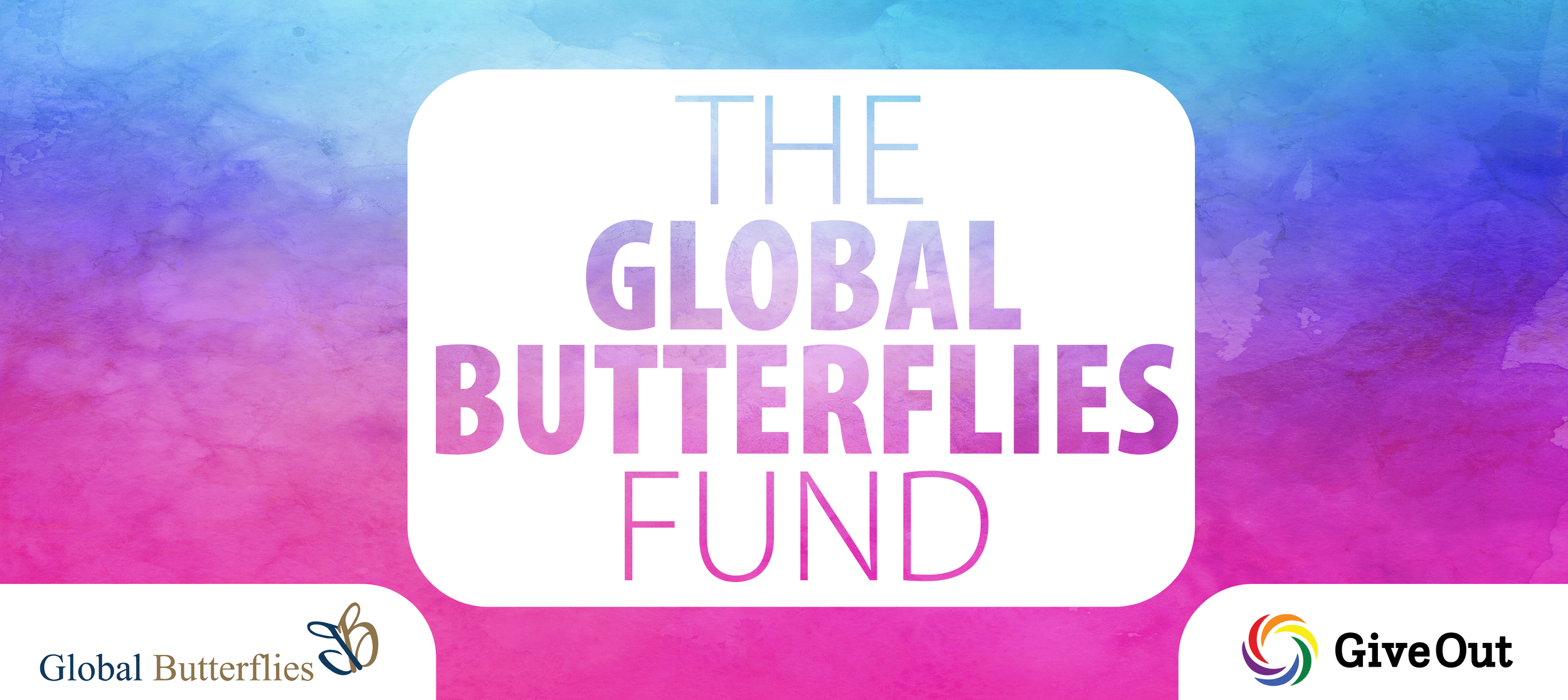 "We are very excited about launching the Global Butterflies Trans & Non-Binary Fund with GiveOut as we know that trans and non-binary people around the world are having a very challenging time. We want to provide a giving vehicle for all of our corporate and personal connections to support all the amazing trans and non-binary campaigners making positive changes in the UK and also internationally." – Rachel Reese and Emma Cusdin, Global Butterflies
The Global Butterflies Fund has been established to support organisations working to advance human rights and protections for trans and non-binary communities in the UK and worldwide. Managed by the award-winning charity GiveOut, the Fund is generously sponsored by Global Butterflies, a company that helps businesses become trans and non-binary inclusive.
Supporting Trans Human Rights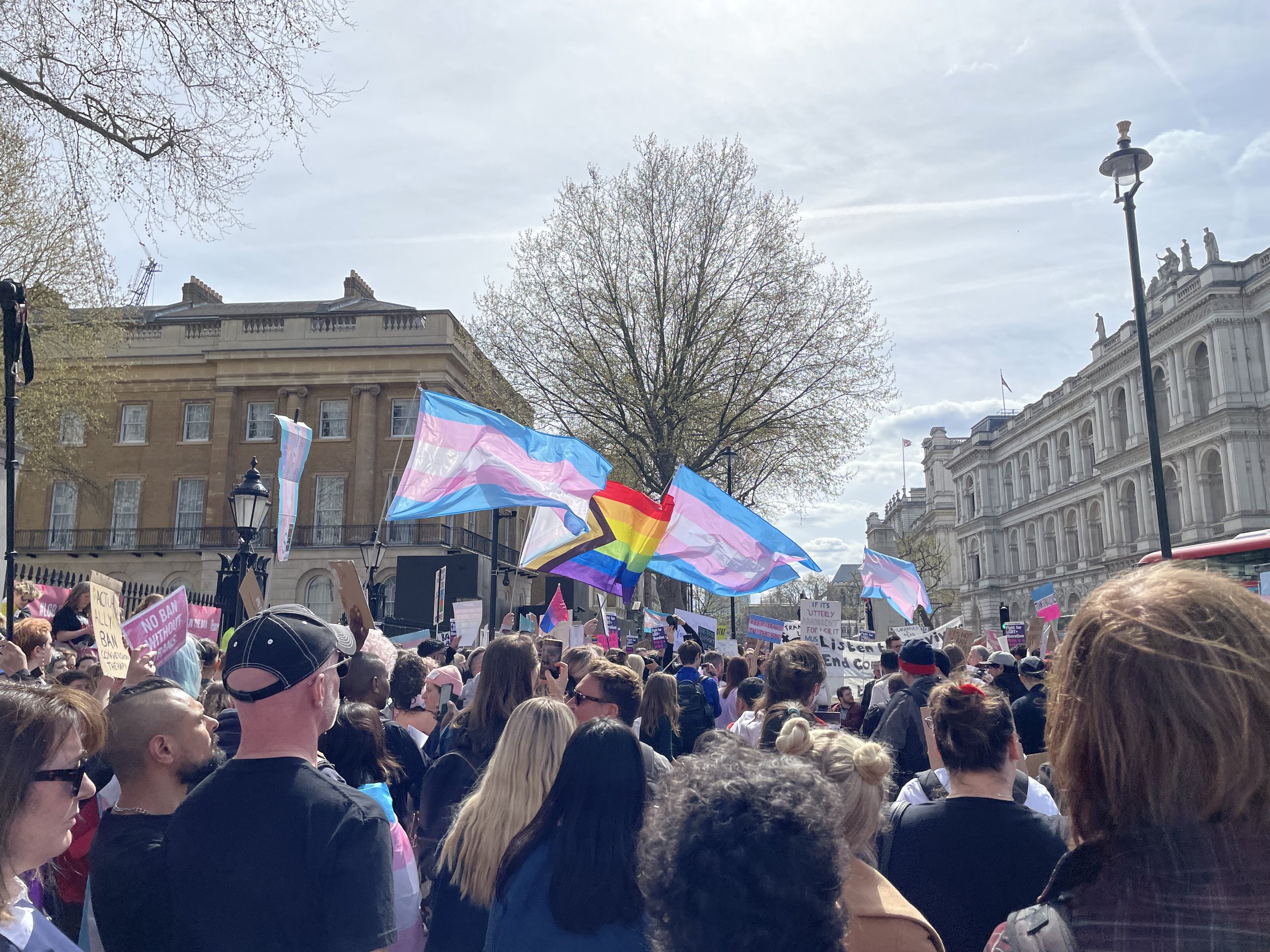 Around the world, trans people face serious human rights violations based on their gender identity and expression. Public order and vagrancy laws are used to harass, arrest and prosecute trans people, and gender expression and identity is criminalised in 14 jurisdictions through 'cross-dressing', impersonation and disguise laws. Courageous activists are doing vital work to protect and improve the lives of trans people, but funding is insufficient and fragile.
Over recent decades a well-funded and coordinated "anti-gender" movement has emerged globally and has gained traction in the UK, threatening the human rights of trans people as well as gender equality and LGBTQI rights more broadly. The Global Philanthropy Project estimates that between 2013 and 2017 the global anti-gender movement received $3.7 billion in funding, compared with $1.2 billion for the LGBTQI movement worldwide. There is a clear need for more resources to be directed towards promoting and protecting trans rights globally. 
The Global Butterflies Fund has been established to support trans and non-binary organisations in the UK and internationally. Through the Fund, GiveOut will provide grants to a small number of partners working to promote and protect the human rights of trans and non-binary people.
Grant Partners
GiveOut will direct support via the following grant-makers, who have deep expertise in the trans movement in the UK and globally:
Emma Cusdin and Rachel Reese are passionate activists and supporters of the global struggle for trans human rights. In 2015, Rachel established Global Butterflies to bring better awareness about the trans and non-binary community to the business sector through running workshops and providing expert advice. Both Emma and Rachel have been recognised with numerous awards for their activism.
Support the Fund
Rachel and Emma warmly welcome donations from individuals and businesses who would like to support the Fund. To make a donation, please click the button below.